Message from CEO
Welcome to Ecan Pharma! I am happy to launch this website that groups all our activities in the pharmaceutical field under one umbrella and hope that you find it informative.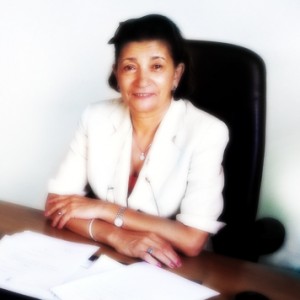 With 20 years of involvement in the pharmaceutical industry we have gained considerable knowledge in our customer's needs and the best ways to cater for those needs.  We are constantly building our internal capacity to meet and over exceed our customers' expectations.
We have always valued the importance of conducting business in a responsible, transparent and accountable manner; and we are committed on following the best business practices.
We always put our customers first.  We believe that our customers' satisfaction is our ultimate goal and the best indicator for our success.  We also constantly strive to be a respected and welcomed member in our society.  We attempt to achieve this by considering our environment, our neighbors, our customers and suppliers in every business decision that we make. We value the support of our community and consider it an important pillar for the sustainability of our business.
Thank you for your support over the past 2 decades and we are looking forward to long healthy and mutually beneficial relations.
Nadia Lotfy
CEO
Ecan Pharma